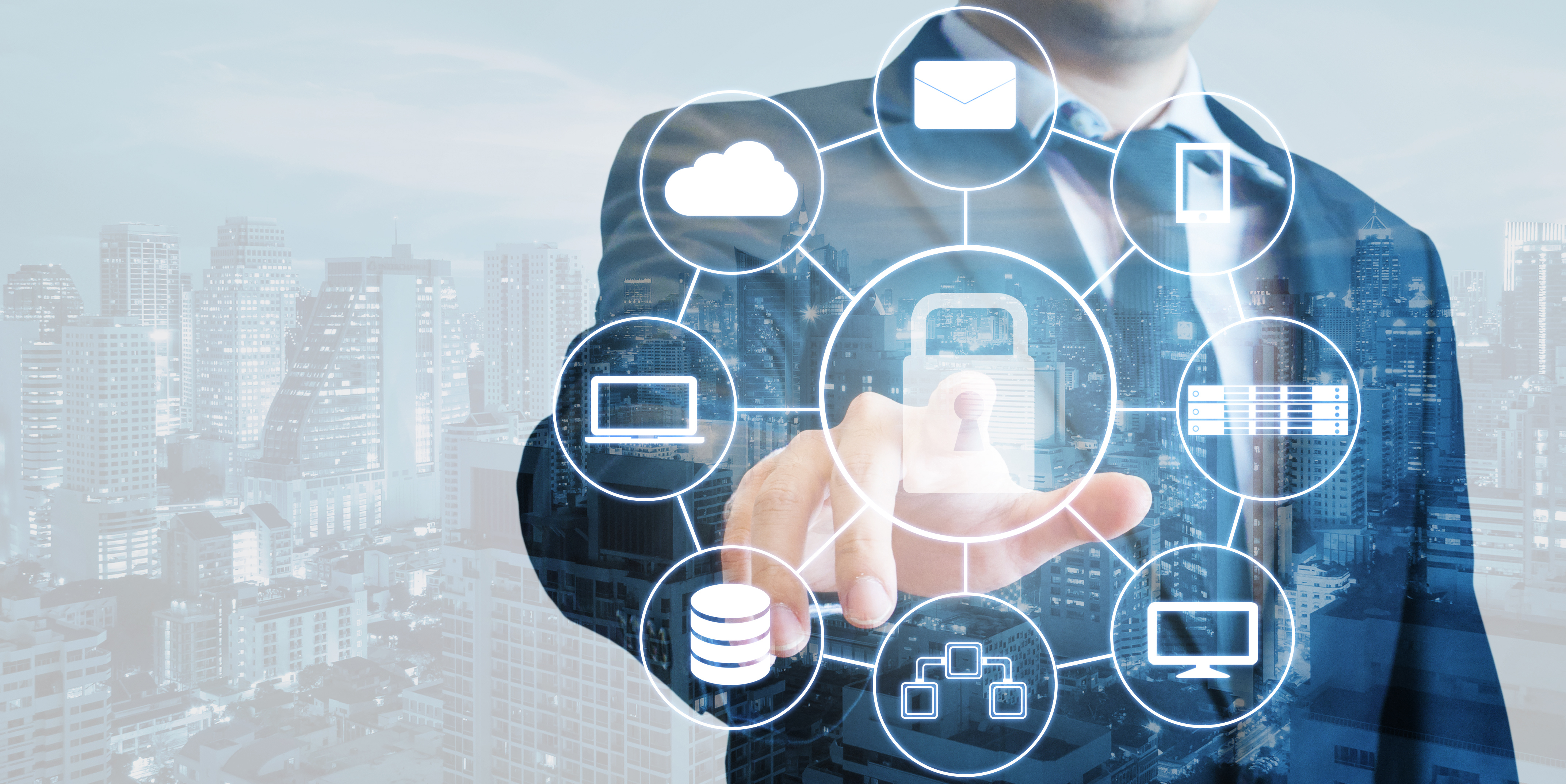 Our priority
is your
security!
Your risk
is our
Responsibility!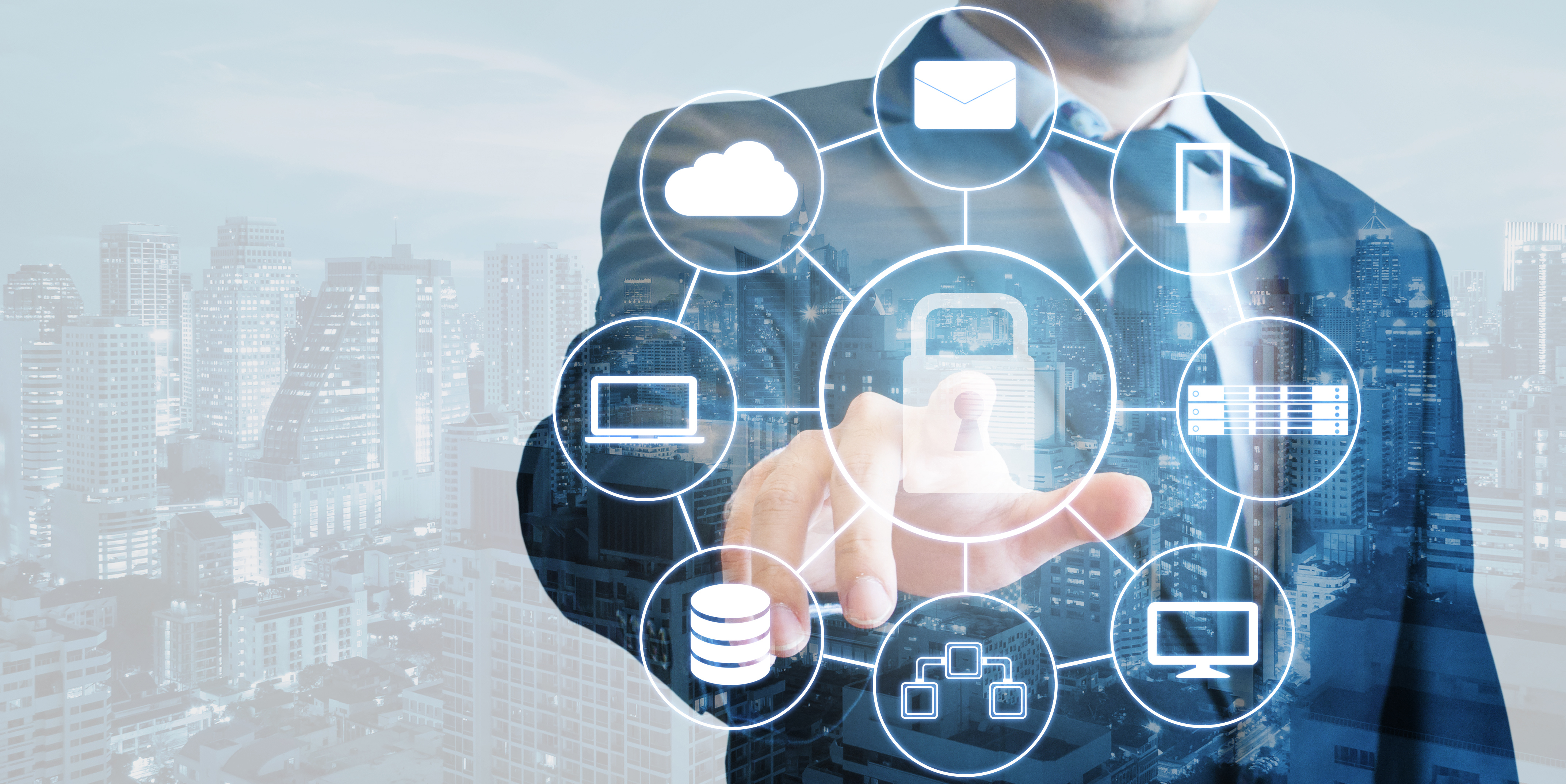 Degaussing
&
Shredding
FIPL provide clients the confidence that all data stored in the disk can not be recovered and storage disks are no longer re-usable
Read More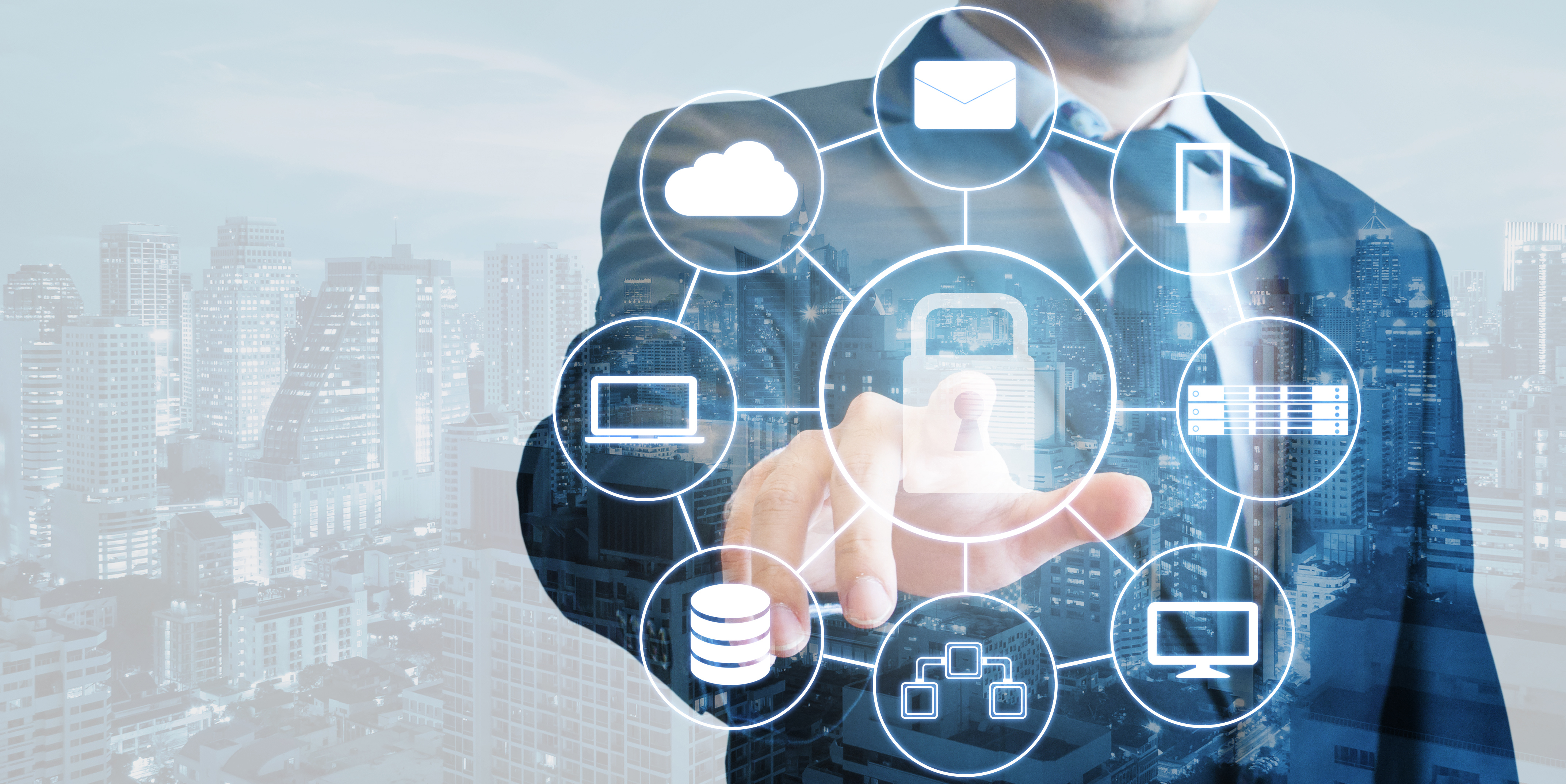 Electronic Media Destruction
FIPL's facility and machines allows all electronic media contains confidentional information are safely and securely physically destroyed
Read More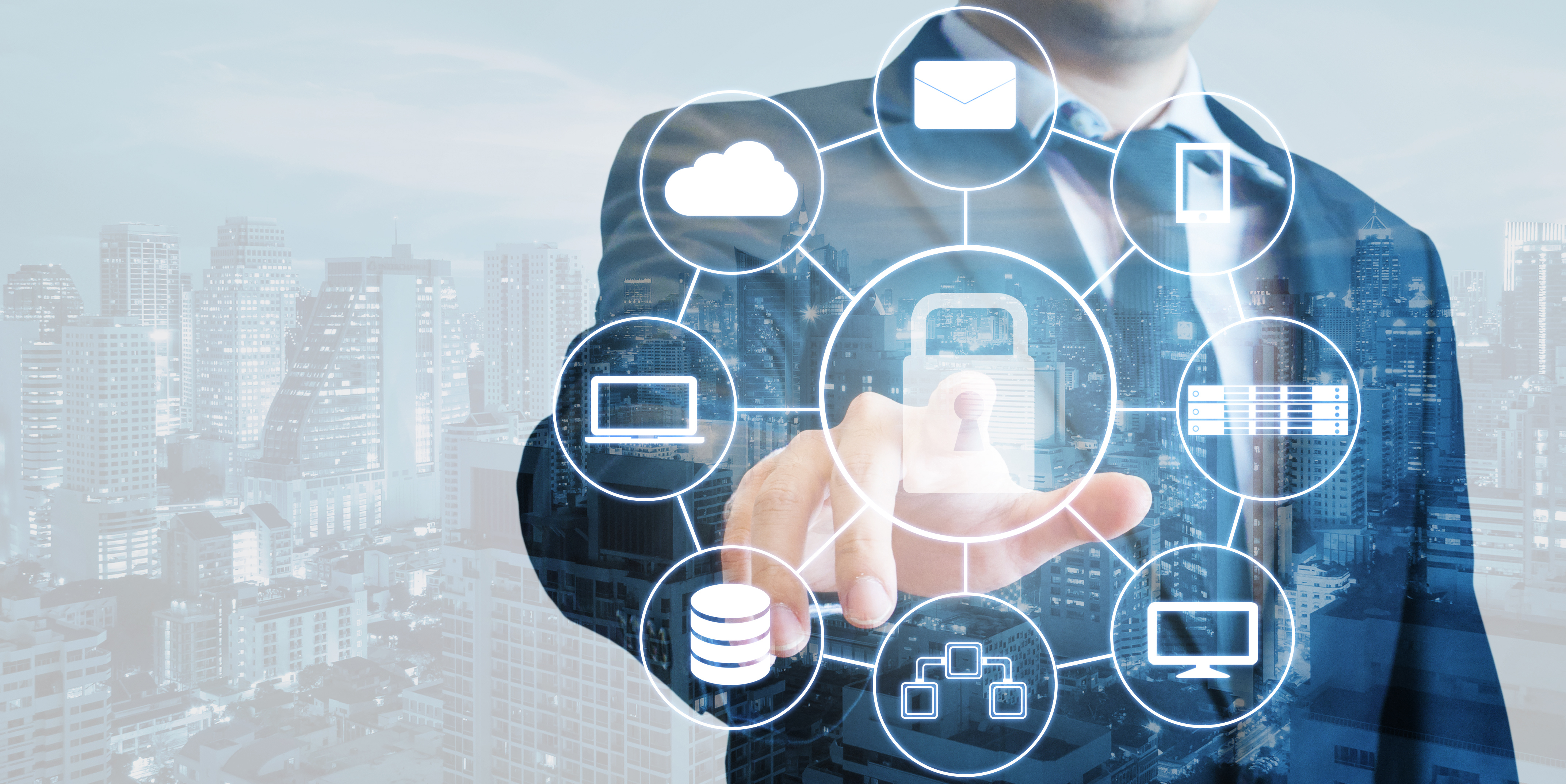 IT Buy-Back
&
Disposal
FIPL maximize the recovery value of electronic items while minimizing any negative impact on environment by means of secure and proper disposal
Read More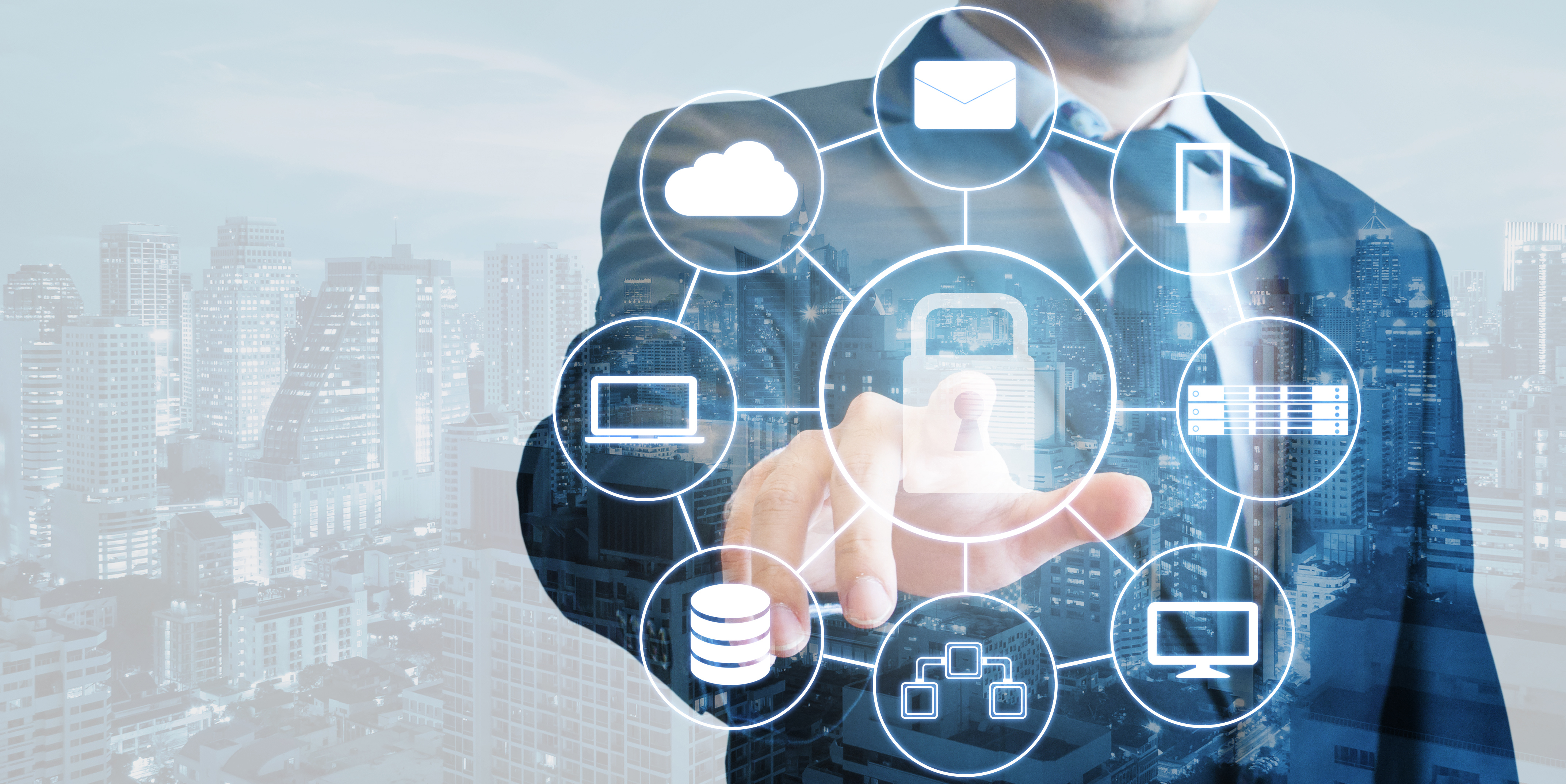 The Best Team Support
We making our world a better place through recycling, renewing and redistributing of used products.